The Researcher Mental Health Observatory (ReMO) COST Action focuses on wellbeing and mental health within academia, a theme of strategic importance for the European Research Area. Previous research shows that low levels of wellbeing and mental health problems have a negative impact on individual, team, and organizational performance, triggering significant costs. In addition, institutional context, organizational structure and culture, as well as managerial practices have significant impact on the wellbeing and health of employees. Therefore, general insights on the causes of workplace wellbeing and mental health need to be refined with contextual specifics (i.e. in academia) in order to develop tailored, effective, and efficient prevention and action programs.
Who is behind the study?
This initiative is led by a group of volunteering European researchers, consisting of roughly 60 focusing on regional dissemination efforts and 30 focusing on research design and data collection. The institution responsible for coordinating the survey is TIB – Leibniz-Informationszentrum Technik und Naturwissenschaften und Universitätsbibliothek.
What can you do?
If you are interested in promoting and distributing the ReMO survey within your country, region or institution, please register your interest through filling out this form.
What is involved in participating in the survey?
You are asked to fill out an online survey that will take approximately 15 minutes. The questions will include measures of mental health, such as symptoms of depression, as well as measures of wellbeing such as work satisfaction. In addition, we will ask you questions about your work as an academic, such as how many hours you work per week and how much of your time you spend on different tasks. Lastly, we will ask you demographic questions such as your age and gender. All questions are voluntary and you can skip questions at any point in the survey.
You will have the possibility to voluntarily provide us with identifiers of your profiles on ORCID, LinkedIn, and Twitter at the end of the survey. This information will be stored separately from your survey responses. It allows us to link mental health and working conditions to other observables such as research performance, career paths, and sentiment on social media.
Map of countries involved in ReMO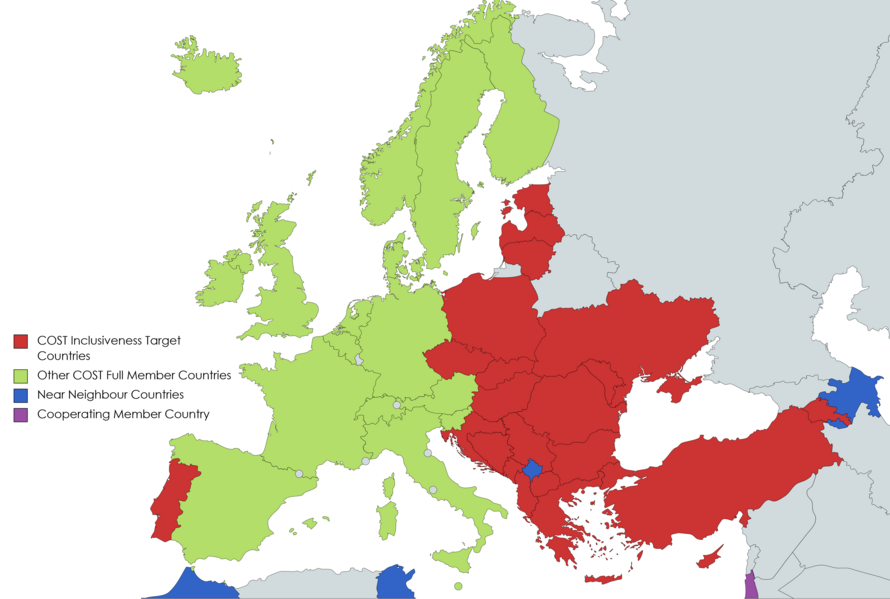 In addition to the countries visible on the map above, we also have Working Group Members from the following countries:
Argentina
Colombia
Hong Kong SAR China
South Africa
United States